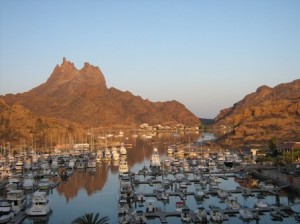 Spring Retreat 2020  Quality Hotel in Abbotsford. Mar 13, 14,15 2020
There are 48 spaces available. Only those with completed forms and full payments may register at this time. Full payment must be presented as cash, cheques dated December 6th, 2019 (2 may be post dated January 1st, 2020 and February 1st, 2020) or money orders in Canadian funds. Cheques and money orders are to made payable to: Blue Mountain Quilters' Guild.
The cost is $375 or 3 payments or $125 for double occupancy. $510 or 3 payments of $170 for single occupancy. Printed forms will be available at the door if required, however it will much faster and easier for you to print them and complete them at home before coming to the meeting.
Any questions? Email Wendy Morrison at wcmorrison@shaw.ca or call or text 604-366-5737
Email Debbie Miller at damilleris@shaw.ca or call 604-328-6324
Registration Form 2020 Spring Retreat
Stay & Stitch Retreat – BACI – May 23, 24 2020, upstairs room.  Registration will be in April – 20 spaces available.
Fall retreat – Loon Lake, September14-17, 2020. 2 Payment options: 1 payment of $590.00 or 4 payments or $147.50. Registration will begin at Mar meeting.