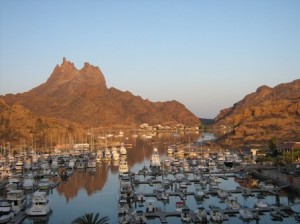 Spring Retreat – Friday, March 18th, 10am – Sunday, March 20th, 3pm 2022 and will be held at The Harrison Hot Springs Resort and Spa.  40 spots are open on a first come, first serve basis.
Registration begins on Monday Nov 15, 2021 9:00am – 5 pm. Please come with full payment and completed registration form (cash, postdated cheques or money order in Canadian funds ). Drop off address is:
Budget Mini Storage
163 Schoolhouse Ave., Coquitlam, V3K 4X8

or mail to the above address c/o Carol Lifford
Registrations will be numbered as they come in. A waiting list will be started in case of cancellations.
BMQG Spring retreat Registration forms 2-1a
 To view the hotel information click on the link
https://www.harrisonresort.com/?utm_source=googlemaps&utm_medium=local&utm_campaign=resort