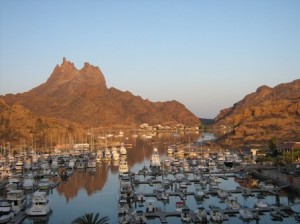 Fall Retreat (Sept. 16-19, 2019 @ Loon Lake):  FULL waiting list – the block is "Birds in the Air"– with either Kaffe Fasset or Tula Pink fabrics, and white. Fat Quarter is stripes or polka dots in any colour, and you are asked to
bring 2 – 2 ½" WOF stripes– 1 in bright solid or pattern and the other with a kids theme.

Drop-In Retreat (looking at fall dates @BACI): Lyn King – Sat 9 – 7 pm, Sun 9 –5 pm. Lyn has a selection of dates Sept 14/15; 20/ 21; Oct 6/ 7 and Nov.2/3 so people can select their preference. Preference for attending is to people who can't go to regular retreats.
Spring Retreat 2020  Quality Hotel in Abbotsford. It is scheduled for the first weekend in May 2020.