You are currently browsing the archive for the Quilting category.
The new registration form has been posted on our home page at the bottom.
There is going to be a quilting bee at Mackin House May 25, 2019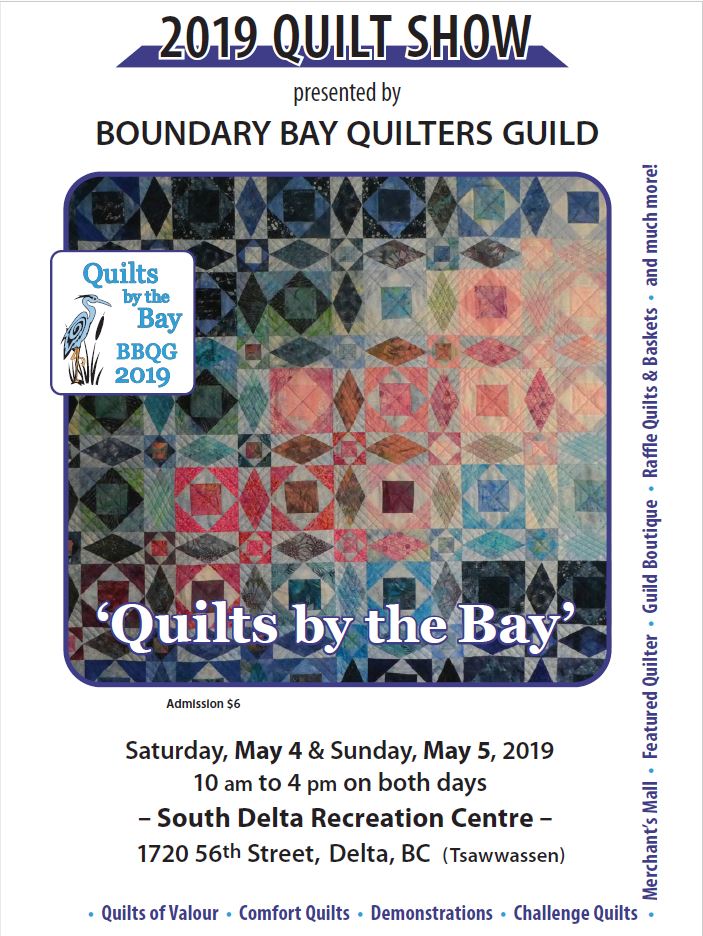 The octopus pattern mentioned at our meeting on Feb 1 is posted on the Donation page just above the information on the school quilts (School District #43)
The Spring Retreat is full.
If you are interested in purchasing fabric from Mrs Porters quilting clearance please contact her daughter at Mrsportersquiltingclearance@gmail.com to arrange a time.
Drop in is open Saturday Dec 29 10-3. Come  and join us for the last one of the year.
Picture archives will not be available until the January meeting.
The program/workshops page has been updated with new information on programs and workshops.